You can reach out to us with any kind of questions and feedback regarding our program and your meals.
We view your candid and constructive feedbacks as the best opportunities of improvement for us. Feel free to send a note to our founder at usman@dilfigaro.com.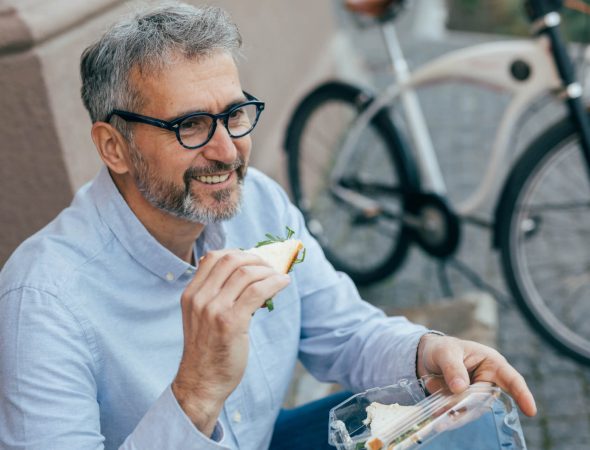 Let's get in touch
Send us a message and we will get back to you as soon as possible.